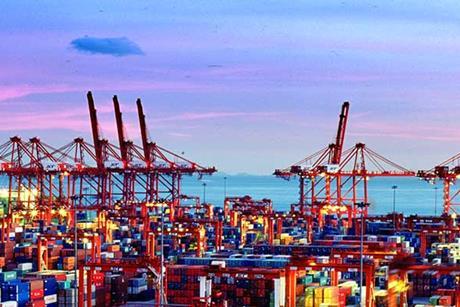 The precariousness of the worldwide road to recovery has hit the headlines once again with the closure of a terminal at one of the world's busiest ports – Ningbo-Zhoushan.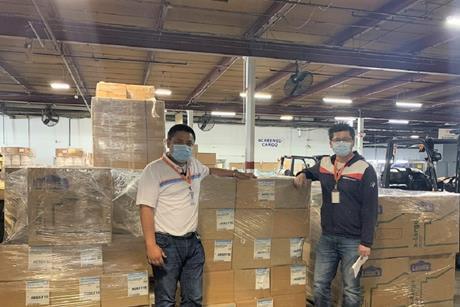 Dimerco has coordinated the delivery of vital medical supplies from Philadelphia in the USA to Bangalore, India.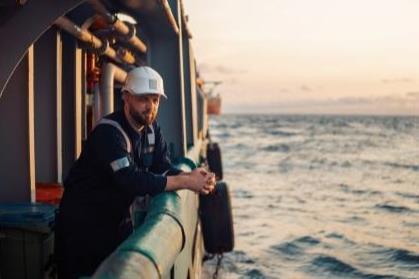 The United Nations (UN) has launched its Human Rights Due Diligence Tool – a checklist designed to help maritime sector businesses uphold their responsibility to respect human rights under the UN Guiding Principles on Business and Human Rights during the Covid-19 crew change crisis.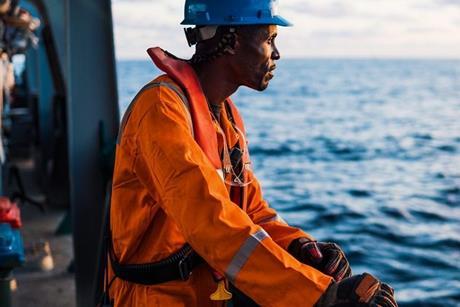 The International Chamber of Shipping (ICS) has warned that lack of access to vaccinations for seafarers is placing shipping in a legal minefield, while leaving global supply chains vulnerable.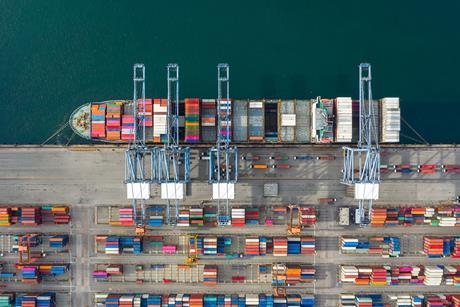 The 2021 Agility Emerging Markets Logistics Index reports that logisticians do not expect a full economic recovery from the Covid-19 pandemic until 2022 or beyond.

More and more companies from across the shipping sector are signing the Neptune Declaration on Seafarer Wellbeing and Crew Change, in a worldwide call to action to end the unprecedented crew change crisis caused by Covid-19.

Exhibition organiser Messe München has cancelled the transport logistic 2021 event in Munich, Germany, and will instead hold an online conference from May 4-6, 2021.