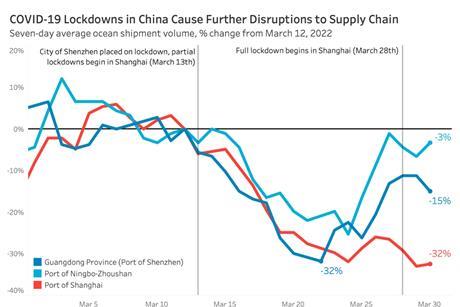 FourKites has outlined the impact of the Covid-19 lockdowns in China on the global supply chain.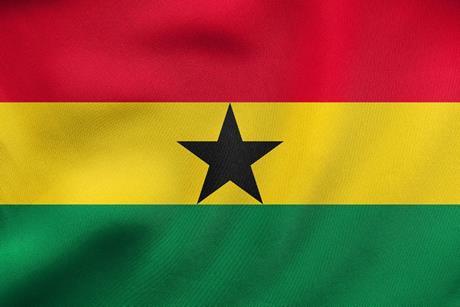 Ghana is to impose fines on ships arriving at its ports with unvaccinated personnel, according to the latest directive by the Ghana Health Service.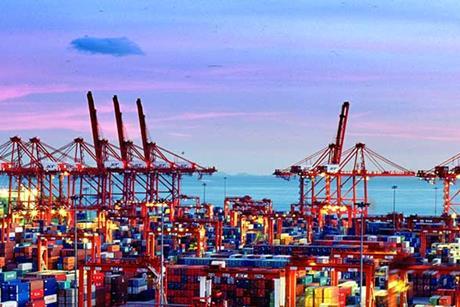 The precariousness of the worldwide road to recovery has hit the headlines once again with the closure of a terminal at one of the world's busiest ports – Ningbo-Zhoushan.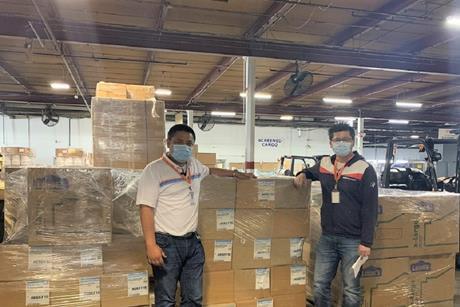 Dimerco has coordinated the delivery of vital medical supplies from Philadelphia in the USA to Bangalore, India.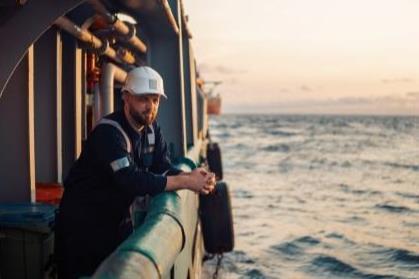 The United Nations (UN) has launched its Human Rights Due Diligence Tool – a checklist designed to help maritime sector businesses uphold their responsibility to respect human rights under the UN Guiding Principles on Business and Human Rights during the Covid-19 crew change crisis.

The International Chamber of Shipping (ICS) has warned that lack of access to vaccinations for seafarers is placing shipping in a legal minefield, while leaving global supply chains vulnerable.

The 2021 Agility Emerging Markets Logistics Index reports that logisticians do not expect a full economic recovery from the Covid-19 pandemic until 2022 or beyond.