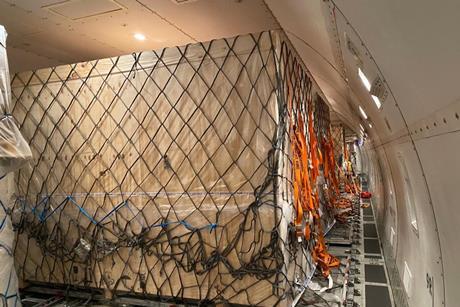 AirBridgeCargo Airlines (ABC) is delivering vaccine manufacturing equipment from Frankfurt in Germany to Atlanta, USA.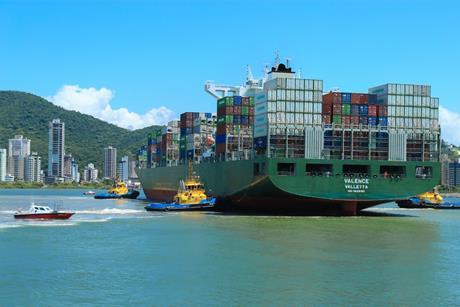 Work for SAAM Towage has remained relatively stable during the Covid-19 crisis. However, it is still too early to make accurate projections of what will happen in the future, said the company's head of commercial Bruno Pina.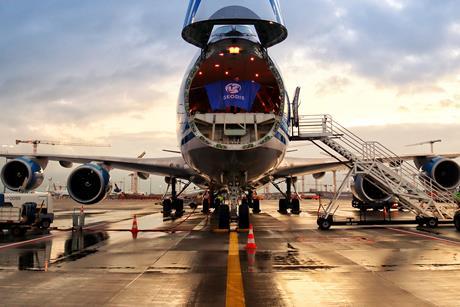 September marks the fifth consecutive month of positive indicators in the global air cargo market since April 2020's 37 percent year-on-year decline in volumes – signalling a continued gradual recovery, according to CLIVE Data Services.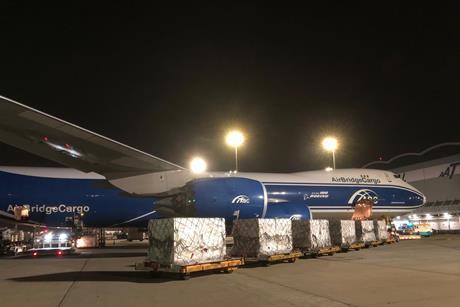 AirBridgeCargo Airlines (ABC) has transported 12 SkyCell containers from Hong Kong to Amsterdam in the Netherlands.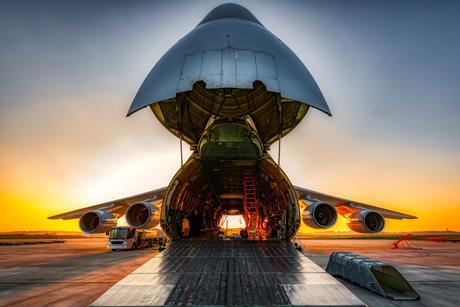 Global trade volumes in the second quarter of 2020 contracted 14.3 percent, compared to the same period of 2019 – more than the drop recorded during the financial crisis between the third quarter of 2008 and first quarter of 2009.

Air charter broker Chapman Freeborn played a key role in the delivery of a mobile hospital onboard a Boeing 747 freighter from Johannesburg in South Africa, to Conakry in Guinea to support the region's Covid-19 response.

George Schutte, vice president energy services at Crane Worldwide Logistics, shares his thoughts on what the economic impact of the Covid-19 pandemic will be on the oil and gas sector.