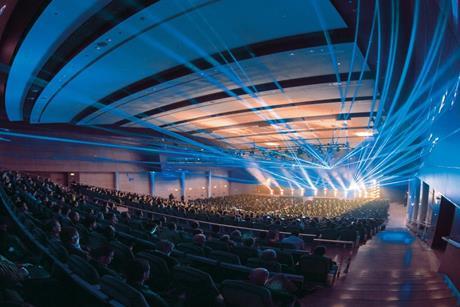 Exhibition organiser Messe München has cancelled the transport logistic 2021 event in Munich, Germany, and will instead hold an online conference from May 4-6, 2021.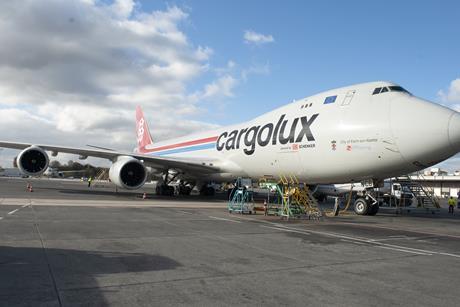 DB Schenker and Cargolux have launched a airfreight service connecting Luxembourg and Indianapolis (USA) to support increased demand for pharmaceutical shipments.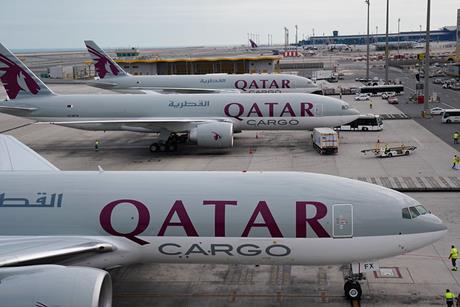 Qatar Airways Cargo has taken delivery of three Boeing 777 freighters to boost its cargo carrying capabilities.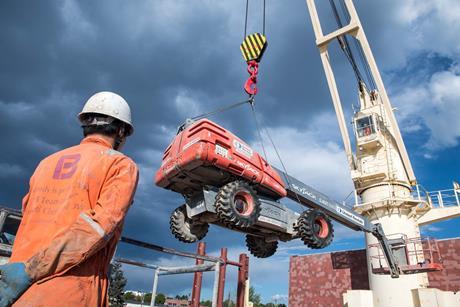 The IMO used UN Human Rights Day to highlight the plight of seafarers who are still stranded at sea. It has issued a strong call for their fundamental rights to be respected.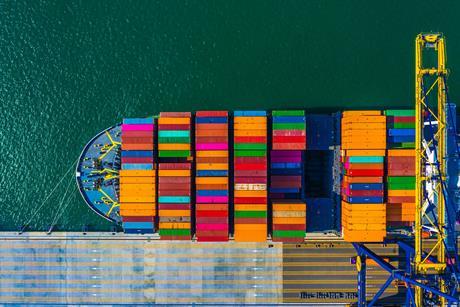 The global freight forwarding market experienced its most challenging year to date amid the Covid-19 pandemic, contracting 9 percent year-on-year. However, it is expected to rebound in the years ahead, according to industry analyst Transport Intelligence (Ti).

CF Sharp Crewing Services has established a Covid-19 testing centre in Manila, the Philippines, to facilitate crew changes.

The UK P&I Club has published a global crew change advice manual to outline current challenges and issues regarding crew changes in ports.