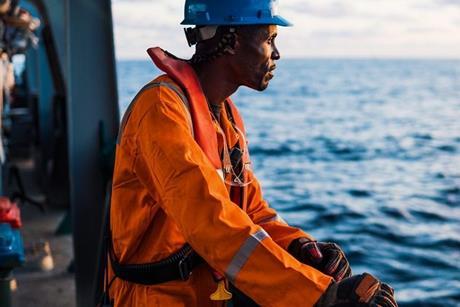 The International Chamber of Shipping (ICS) has warned that lack of access to vaccinations for seafarers is placing shipping in a legal minefield, while leaving global supply chains vulnerable.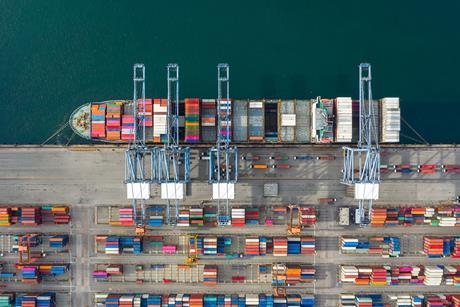 The 2021 Agility Emerging Markets Logistics Index reports that logisticians do not expect a full economic recovery from the Covid-19 pandemic until 2022 or beyond.
More and more companies from across the shipping sector are signing the Neptune Declaration on Seafarer Wellbeing and Crew Change, in a worldwide call to action to end the unprecedented crew change crisis caused by Covid-19.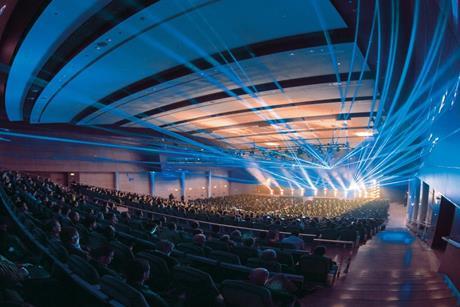 Exhibition organiser Messe München has cancelled the transport logistic 2021 event in Munich, Germany, and will instead hold an online conference from May 4-6, 2021.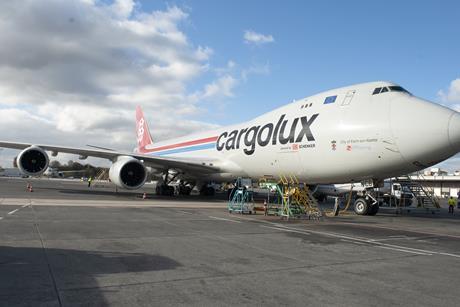 DB Schenker and Cargolux have launched a airfreight service connecting Luxembourg and Indianapolis (USA) to support increased demand for pharmaceutical shipments.

Qatar Airways Cargo has taken delivery of three Boeing 777 freighters to boost its cargo carrying capabilities.

The IMO used UN Human Rights Day to highlight the plight of seafarers who are still stranded at sea. It has issued a strong call for their fundamental rights to be respected.