A.C.T. Shipping has handled 168 units of trucks, trailers, military equipment, excavators, and other rolling material in Mauritania.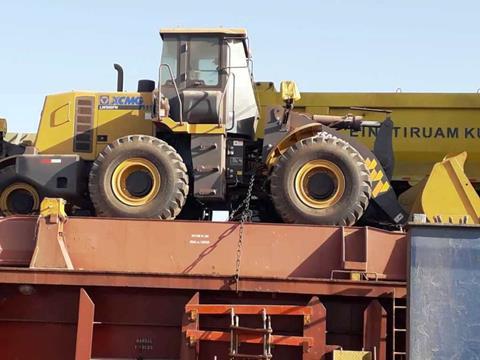 A.C.T. Shipping said it handled the complete logistics chain, from receiving the cargoes at the port of Nouakchott to delivery to the project sites.
The equipment will be used in the region's mining industry and for BP's Greater Tortue Ahmeyim offshore gas project.
In a separate project, A.C.T. Shipping also handled the delivery and installation of a military-type hospital – which consisted of 189 units – that will be used to fight the Covid-19 pandemic. The UAE government donated the equipment to Mauritania.
A.C.T. Shipping is a member of the Worldwide Project Consortium (WWPC).