The last Boeing 747-8 will roll out of the Seattle factory in about two years, according to a Bloomberg report, as subtle wording changes in financial statements signal the end of the freighter's reign.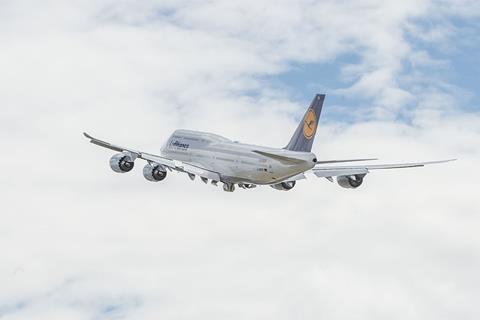 A decision about the future of the B747 aircraft has not been made official by Boeing, but Bloomberg reports that financial filings released earlier this year had removed any indication that the company would continue to "evaluate the viability" of the programme – standard phrasing that it had previously used.
The manufacturer has 15 unfilled orders for the B747, a dozen of which are destined for UPS. The fate of the remaining orderbook is unclear; Russia's Volga-Dnepr Group was scheduled to take delivery of a B747 freighter this year, as well as three B777Fs, but is now engaged in a legal dispute with Boeing over the status of the contracts, as HLPFI reported here.
According to Bloomberg's report, Boeing has lost about USD40 million for each B747 since 2016, when it slowed to just six jets a year.