Transport engineering specialist Osprey has added two barges to its fleet – Osprey Isobel Rose and Osprey Aurora Maya.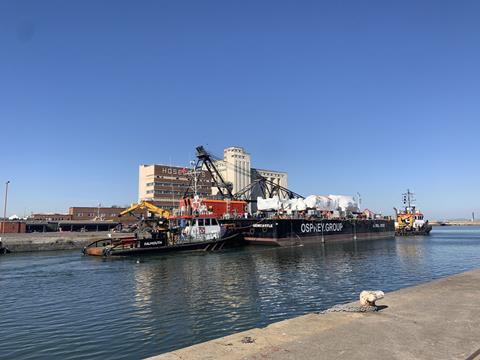 The UK-flagged barges are available for immediate charter and will primarily operate in Northern Europe.
They have a high moulded depth of 5.8 m, which Osprey said makes them useful for ro-ro operations with high quay heights.