Van der Vlist has transported rotary dryer machinery, measuring 6.6 m in diameter, from Murga, Spain, to Nettgau, Germany.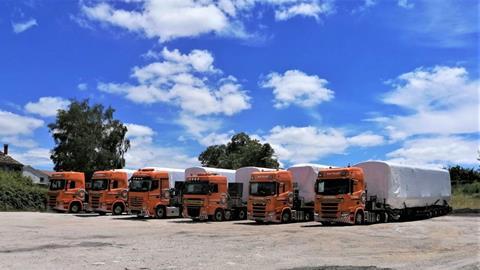 Rotary dryer manufacturer Recalor contracted Van der Vlist for the move. The cargo was first transported to the port of Bilbao in Spain. It was then loaded on to a mafi trailer for transport to Lübeck in Germany, via Finland.
In Lübeck, the Van der Vlist team re-loaded the cargo onto a barge from the mafi trailer using a mobile crane. It was then shipped to Wittingen and transported to Nettgau by road.
In a separate project, Van der Vlist transported 43 metro units from Spain to Brussels. The Van der Vlist engineering team designed trailers equipped with a cable winch, rail bed trailer and custom-made ramps for the move.