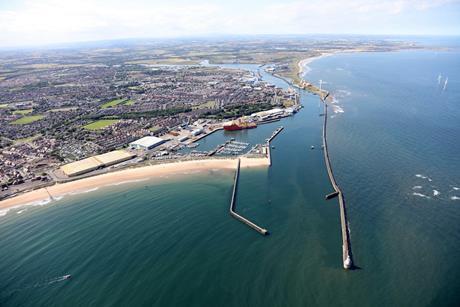 The UK's port of Blyth has ordered its first fully electric mobile harbour crane (MHC) – a Konecranes Gottwald ESP.6.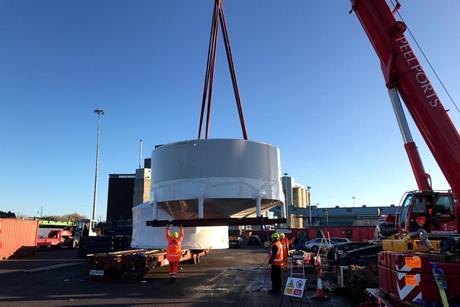 UK-based Denholm Project Forwarding has transported beer production equipment from Liverpool to Manchester in cooperation with Germany's LS Cargo Logistics.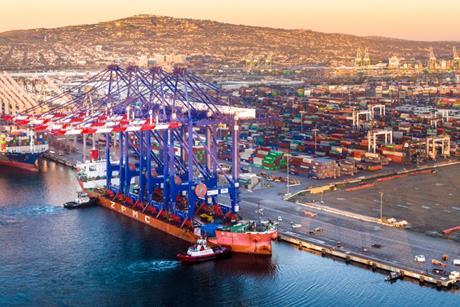 Container demand growth is losing some momentum amid mounting headwinds, but carriers will continue to rake huge profits, according to Drewry's latest Container Forecaster report.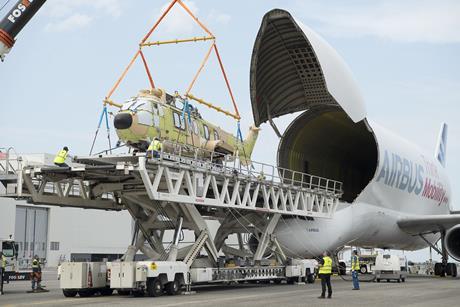 Airbus has launched a service using its Beluga super transporter (ST) fleet to support commercial customers with outsized transport needs.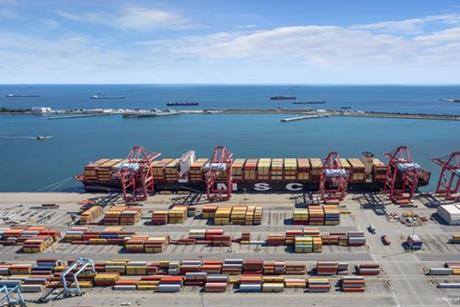 The trend of liner shipping companies expanding their portfolios beyond traditional marine cargo carriage has continued. This week it was MSC, now the world's largest container shipping line, that made its move into airfreight, expressing an interest to the Italian government in the acquisition of a majority stake in ITA Airways.

Wiesbauer has utilised its SPMTs from Cometto to transport a 318-tonne generator and a 335-tonne gas turbine to the coal-fired power station in Marbach am Neckar, Germany.

Stephanie Lüning has been promoted to director of tendering and marketing at Bertling Logistics.

Broshuis has secured an order from the Belgian army for nine PL2 pendular axle low loaders.

Oil and gas decommissioning work is expected to ramp up in the next decade. Dutch contractor Heerema is set to benefit, having been awarded an integrated engineering, preparation, removal, and disposal (EPRD) decommissioning contract for multiple North Sea oil platforms by Petrogas E&P Netherlands.

Worldwide Project Consortium (WWPC) members have been busy moving heavy cargoes safely in the face of heavy weather conditions.