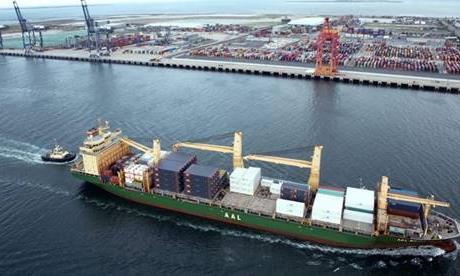 Delays, lack of space and a surge in tariffs is plaguing the liner shipping market. While the current situation is causing headaches for shippers and forwarders alike, there are opportunities for the breakbulk and multipurpose shipping sector.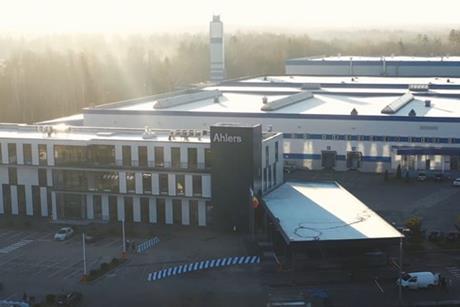 Belgium-headquartered logistics provider Ahlers will invest EUR13.2 million (USD16 million) in additional warehousing facilities in St. Petersburg, Russia.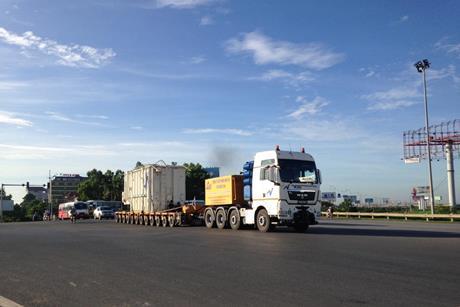 Multi-Nation Transport has moved a 131-ton (118.8-tonne) transformer from north to south Vietnam.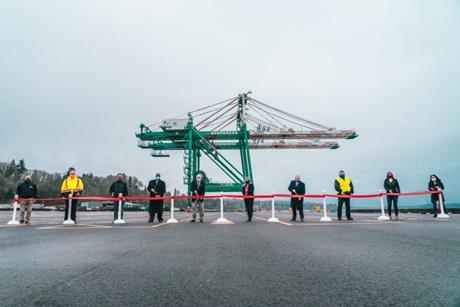 The US port of Everett and its project partners have commemorated the completion of its USD57 million South Terminal modernisation project.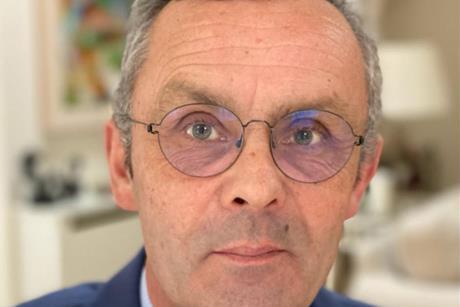 Transport and logistics insurer TT Club has appointed Marcus Kuling as a specialist underwriter covering the Benelux region.

At the turn of the year, Van der Vlist completed its first transport to the UK following the end of the Brexit transition period.

The Lifting Equipment Engineers Association (LEEA) has confirmed that LiftEx 2021 will be held in Bahrain on September 27-28, 2021, at the Gulf Hotel Bahrain and Convention Centre.

UK-based manufacturer Durham Lifting has appointed Wan Djawad as technical director.