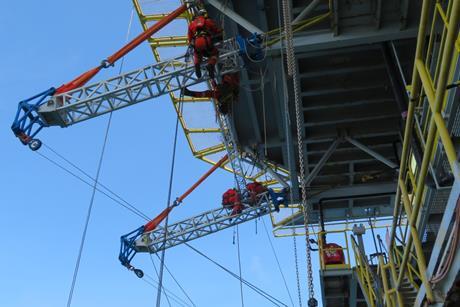 Mammoet's subsidiary Conbit, which provides specialised lifting and structural engineering services, has opened an Asia Pacific (APAC) hub office in Malaysia.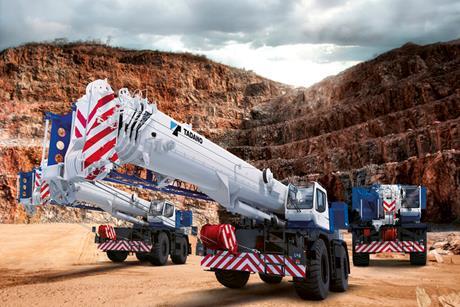 Tadano has expanded its series of rough-terrain cranes with three models for the European market – the GR-700EX-4, GR-900EX-4 and GR-1000EX-4.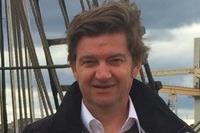 Thomas Miller has appointed Sven-Erik Braun as a senior consultant at its Hamburg, Germany office.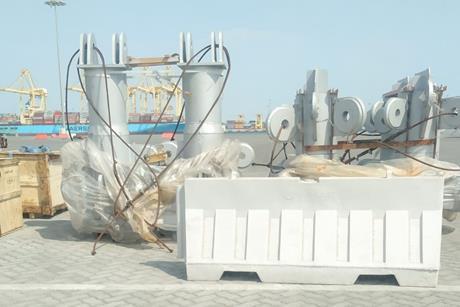 JSL Global has transported 490 cu m of heavy steel structures from Hamad port for a stadium construction project in Qatar.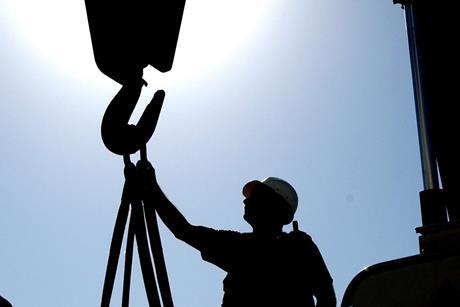 Members of the Lifting Equipment Engineers Association (LEEA) are optimistic about the post-pandemic future, according to the organisation's Sector Benchmark Research.

Allseas' Pioneering Spirit has offloaded a topside drilling platform onto the cargo barge Iron Lady on the River Forth in the UK.

Starclass Yacht Transport is working with Amasus Shipping to mobilise Eemslift Hendrika's sister ship Eemslift Nelli to maintain its yacht transport liner service between Bergen, Norway, and Istanbul, Turkey.

A 105-ton (95.3-tonne), 8.2 m-wide stator has departed Voith Hydro's Heidenheim, Germany, facility as part of the expansion of the Töging am Inn power station.