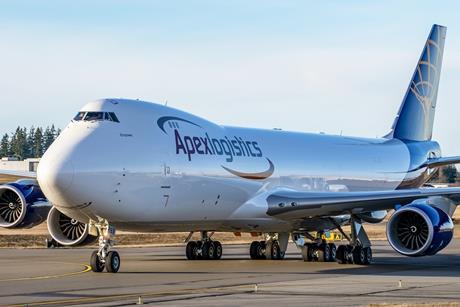 Apex Logistics International, part of Kuehne + Nagel (K+N), has received the last Boeing 747-8 freighter from Atlas Air.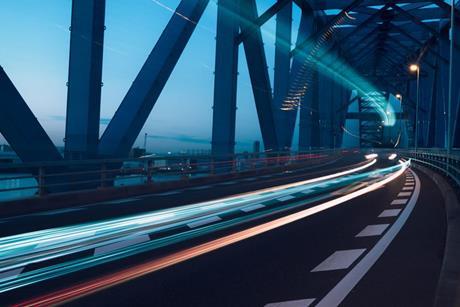 In posting its results for 2022, Denmark's DSV has reflected on another volatile year for the forwarding market. It predicted a continuing slowdown in volumes for the first half of 2023 and further consolidation in the coming years.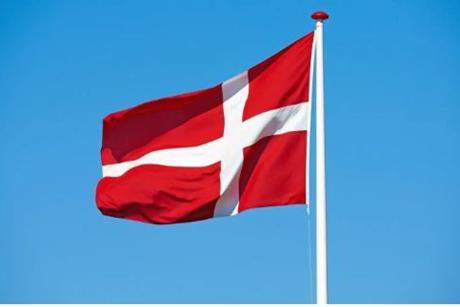 USA-based CakeBoxx Technologies has established an operating company in Denmark.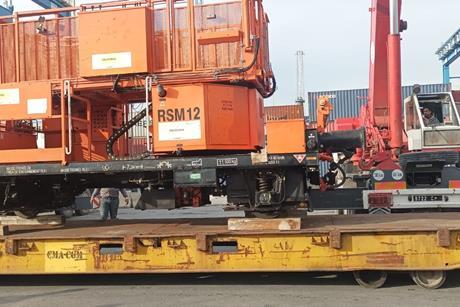 All Seas Shipping in Tunisia has transported four locomotive modules from Tunis port to their final jobsite in Casablanca.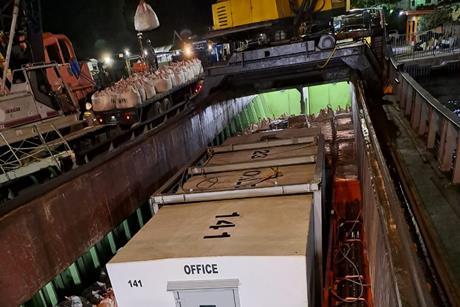 Cargo Consolidators Agency has handled the delivery of cargoes from Trinidad to Suriname.

German crane rental company Schuch has expanded its fleet with Liebherr mobile cranes with lifting capacities of up to 800 tonnes.

India-based Seashell Logistics has coordinated the delivery of a 1,700-tonne ro-pax ferry from Chennai Port, India, to Port of Spain in Trinidad and Tobago.

Germany's EMS-Fehn-Group has established EFG Finland, which will specialise in project logistics and special transport operations using the group's own equipment.

USA-based heavy transport specialist HLI Rail & Rigging is working with GreenStream Sustainability Consulting to launch a climate strategy programme.

Multiple flood events contributed to an overall decrease in trade volumes at the port of Newcastle in Australia last year. Nevertheless, the port continued to support major projects in the region during 2022.