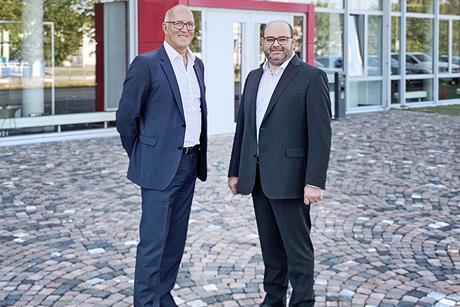 TII Group has appointed Filippo Baldassari as managing director of TII Sales; he will serve in the role alongside Bernd Schwengsbier.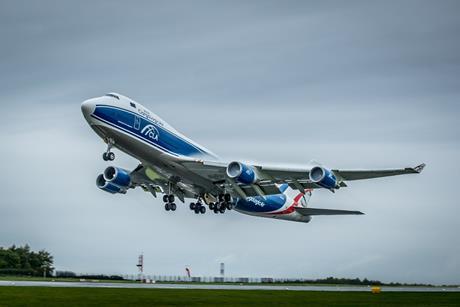 CargoLogic Germany (CLG) has appointed Dirk Näther as its ceo. He replaces Johannes Jähn, who resigned from the position in late July.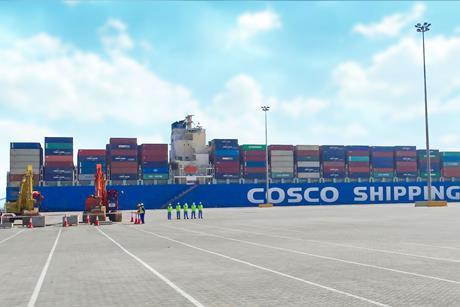 The COSCO Shipping Ports (CSP) terminal in Abu Dhabi's Khalifa Port has started a weekly service connecting the UAE with ports across Europe and the Indian Subcontinent.

Project Freight Net (PFN) has decided to hold its 2020 annual conference as a digital event.

Canada-headquartered heavy transport and crane services provider Entrec has obtained an extension of the stay period previously granted from the Court of Queen's Bench of Alberta as part of its restructuring efforts.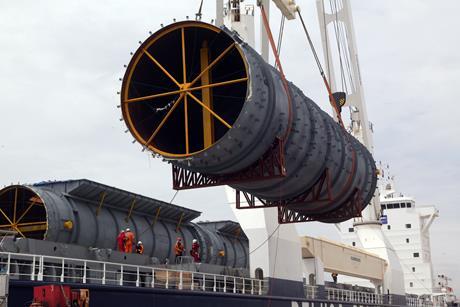 Following the shocks of Covid-19 and a plunging oil price, many of Canada's hydrocarbon projects have been hit hard. However, the renewable energy and infrastructure sectors have been much more steady, writes Gregory DL Morris.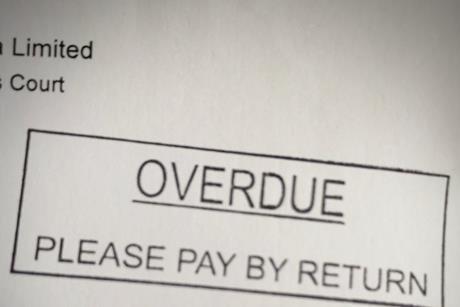 James Campbell, secretary at the European Freight Trades Association (EFTA), provides some practical guidance on credit control policies and procedures in these difficult times.