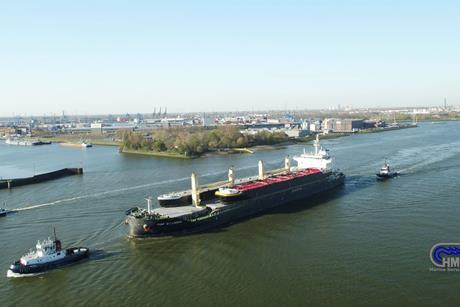 HMC – co-financed by the European Union and the European Regional Development Fund (ERDF) – is developing a system to improve the safety of maritime navigation.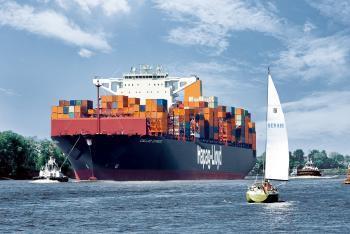 Hapag-Lloyd has added to its West African network with the opening of an office in Dakar, Senegal.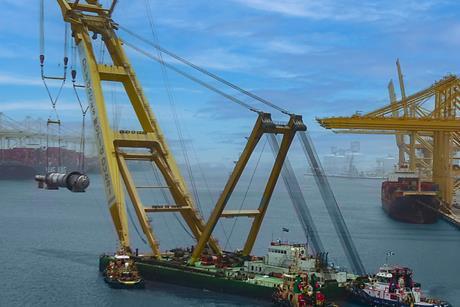 Four polyethylene reactors, the largest of which weighed 227 tons (206 tonnes), have moved through DP World's Jebel Ali Port in the UAE.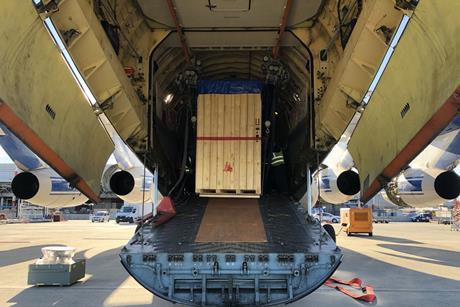 deugro arranged three full-charter flights for Tecnimont from Milan, Italy, to Blagoveshchensk, Russia, to transport 87 tonnes of valves for the Amur gas processing plant project in Russia.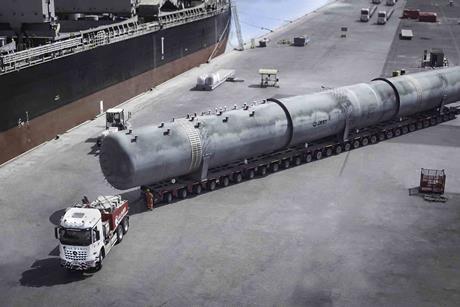 Al Faris has transported heavy overflow tanks from Jebel Ali Port to the Mohammed bin Rashid Al Maktoum solar park in the UAE using Goldhofer THP/SL heavy-duty modules.

DHL Industrial Projects has appointed Peter Dudas as head of global commercial and tendering strategy.

Tschudi Logistics has opened a project transport department in Oslo, Norway.

CMA CGM is launching a ro-ro shortsea service connecting Marseille in France and Barcelona in Spain with Casablanca, Morocco.

Jumbo Kinetic has delivered three fully-assembled shipyard cranes from Qingdao in China to three different Fincantieri shipyards in Italy.